Easy & cost-saving handling
The reliability of our connectors and their easy handling ensure cost savings and a maximum benefit for users. The power density of these series is the benchmark for industrial applications. Numerous variants of our power and signal circular connectors cover the complete range of applications in drive technology, e. g:
Control technology

Fieldbus technology

Machine tools

Robotics

Conveyor technology

Handling equipment

Elevator technology
Circular connectors from Intercontec

Following series are available:

Wherever you need to transmit signals, control motors or monitor the functions of complex machines, Intercontec offers a suitable solution. Numerous designs are available to meet your demands.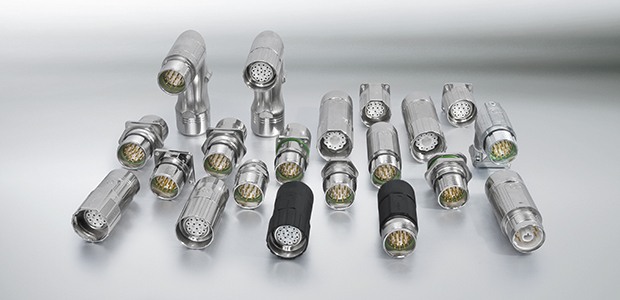 Following series are available:

With Intercontec power connectors you get a reliable and safe power supply for a variety of applications. Pronet offers a wide range of connection solutions that meet your individual needs.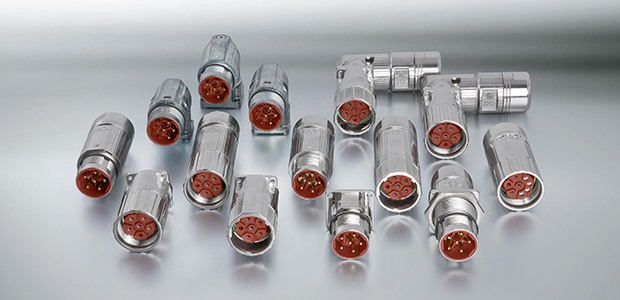 Following series are available:

Hybrid connectors enable the simultaneous transmission of data, signals and power in just one connector - easy and space-saving.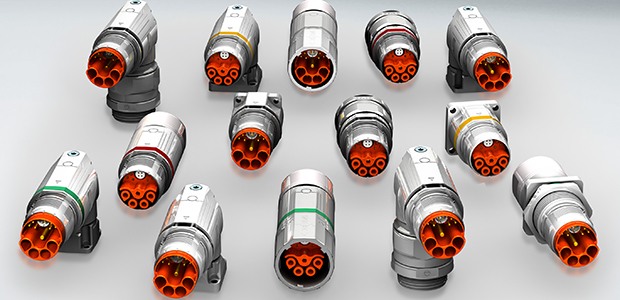 Circular connectors from Hypertac
Following series are available: