Tools for processing cables and connectors
Pronet is your specialist for connector and contact processing. Our range includes a large selection of crimping and processing options. Tools for contact installation and removal, stripping, inspection and assembly aids complete our assortment.
Whether the classic hand crimping tool, battery-operated or pneumatic crimping tools and crimping machines, or stripping and crimping machines for stamped contacts - we have the solution, even for processing most of the market-known connector and contact manufacturers.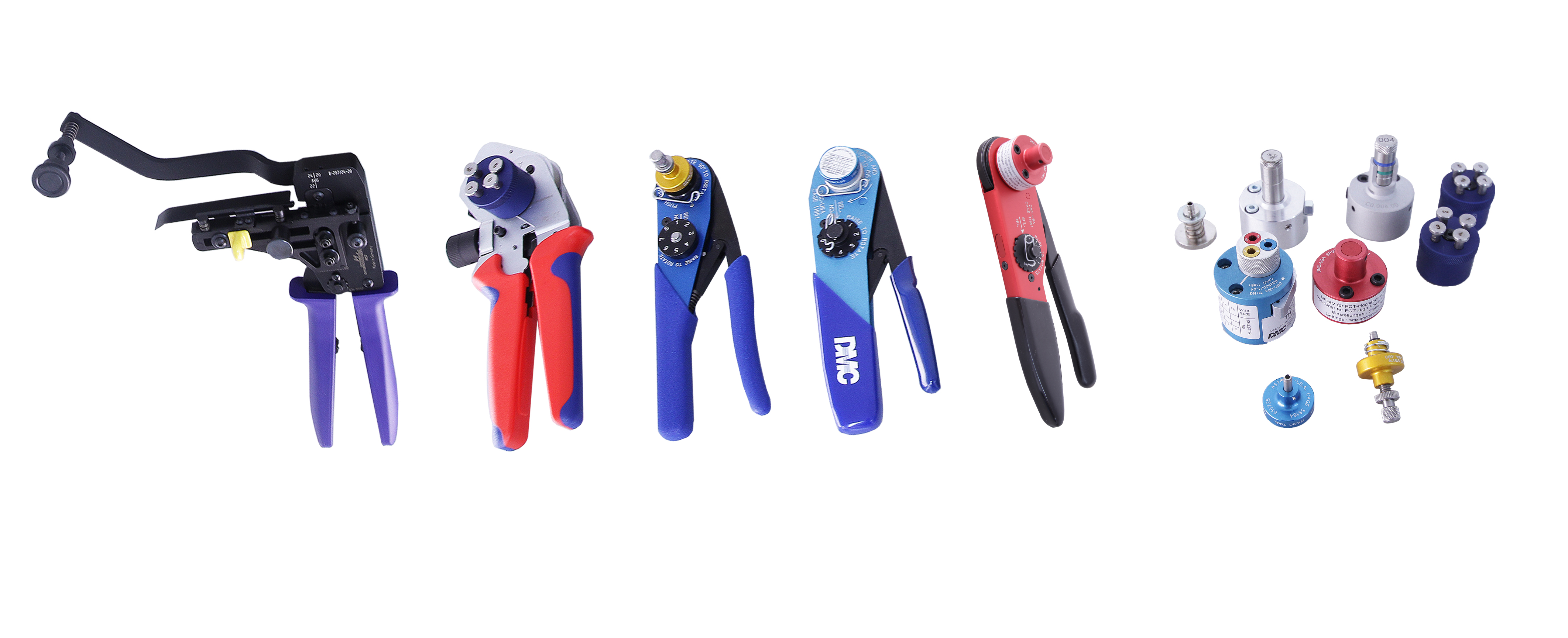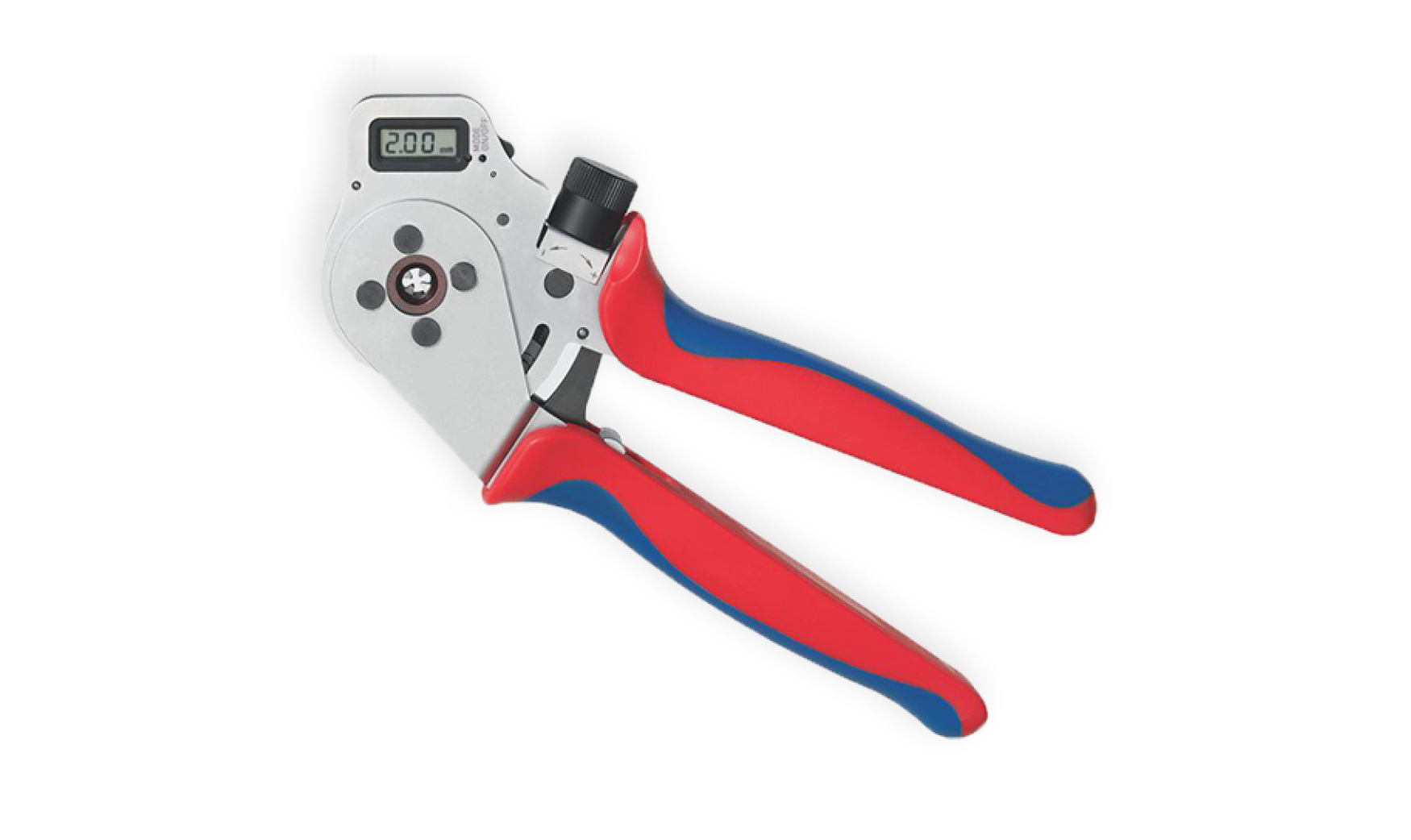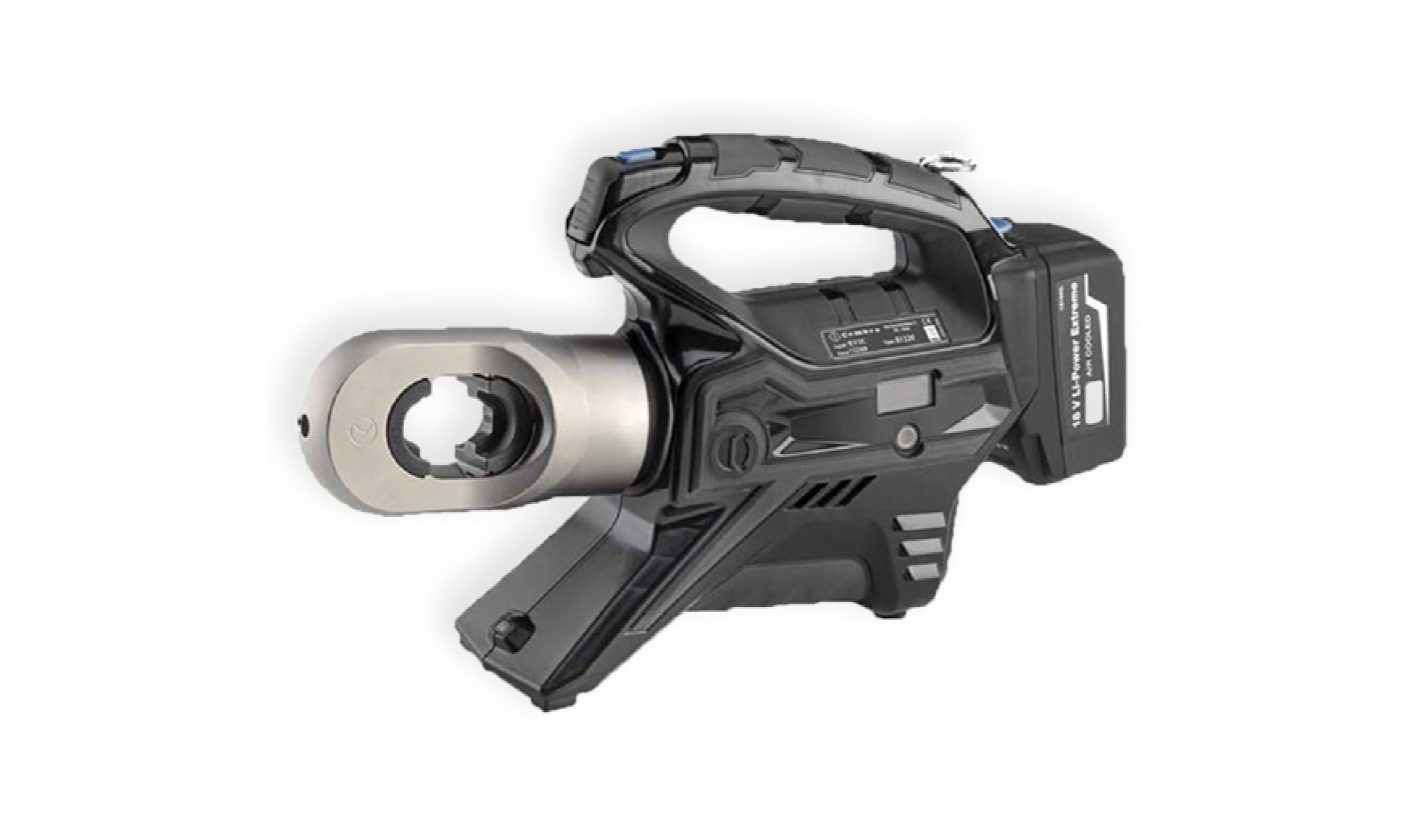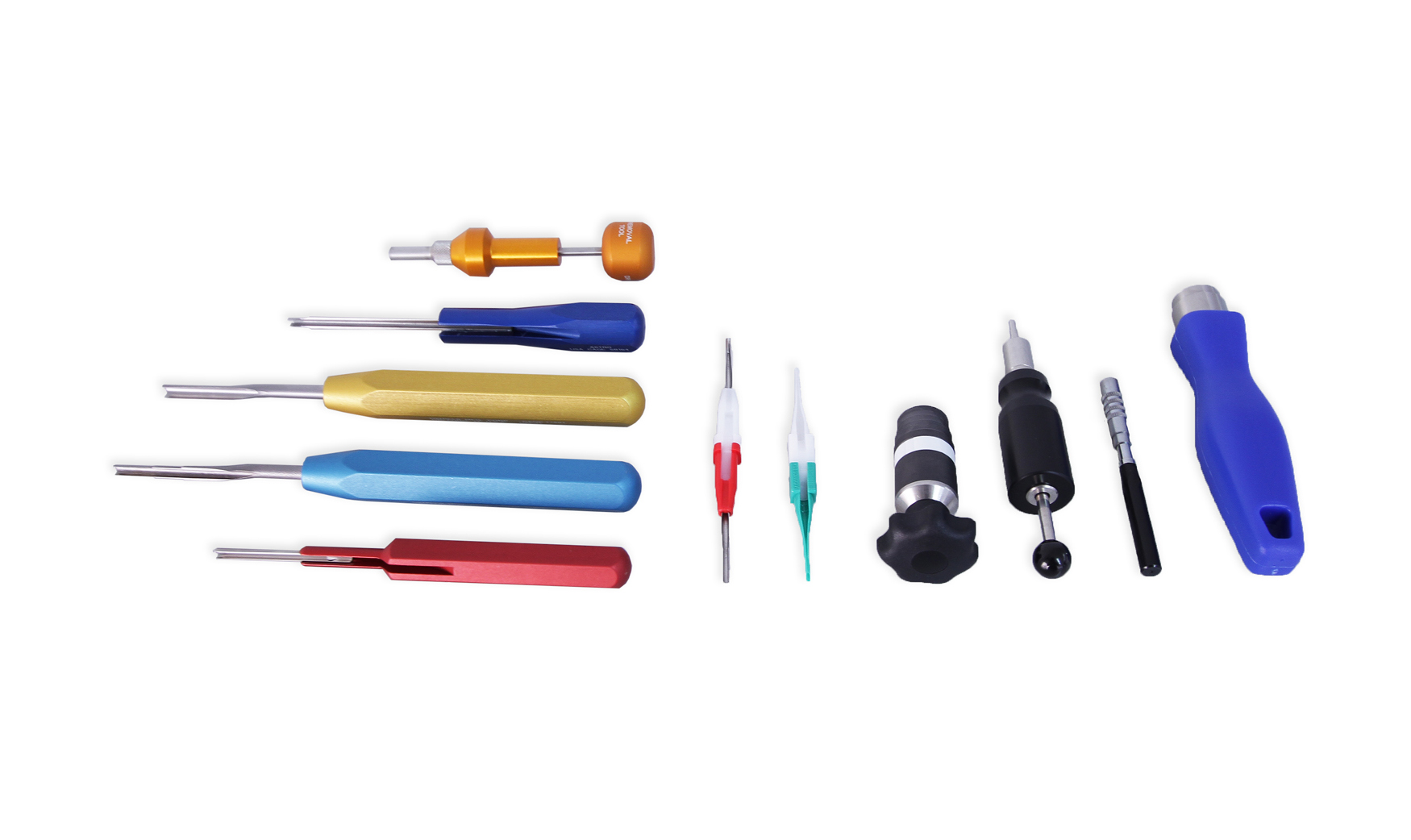 The crimping tool to be used and the crimping insert always depend on the connector, crimp contact and cable to be processed. We would be happy to assist you with your selection - quickly and easily. We are also happy to take over the calibration, checking and repair of your crimping tools.
Repair and adjustment service for crimping tools
We would be happy to help you when it comes to the processing of crimp contacts. We repair your tools or carry out the calibration and adjustments for you.