The connector specialists
PRONET
Tailor-made distribution - know-how and service for over 20 years.
ACTING INSTEAD OF REACTING
Our company has stood for this for more than two decades. Due to the many years of experience in the field of connectors and cabling, Pronet sees itself as a specialist for installation technology in the automation industry, railway technology, measurement technology and control engineering.
Whether circular connectors, MIL or D-SUB connectors up to heavy rectangular connectors, our wide range enables you to receive the suitable product to your application. We concentrate on established manufacturers and therefore we are able to propose many solutions. You have the choice!
Our Team will provide you with competent and efficient advice on all of these products. With an extensive warehouse and our own assembly line, we can realize short delivery times.
We assemble according to your wishes and requirements and attach great importance to high quality and innovative products. In addition to preassembled cables you also receive cables delivered by the metre from different manufacturers.
Together with our customers, we develop the fitting solution. Your specialist for the wiring of your machines and also special applications are part of our daily business.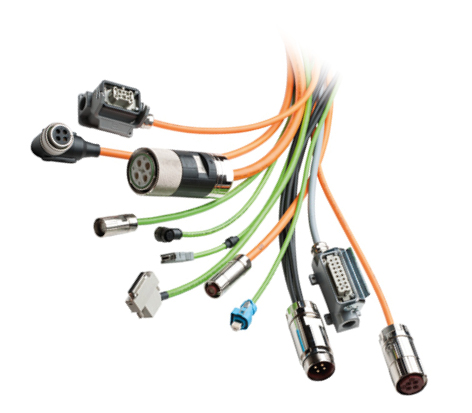 The rapidly changing industry poses great challanges for us. We support and prepare you for that with intelligent automation solutions from Schneider Electric and many other well-known manufacturers. We deliver to our customers quickly, easily and professionally.
We operate an extensive warehouse and provide technical support.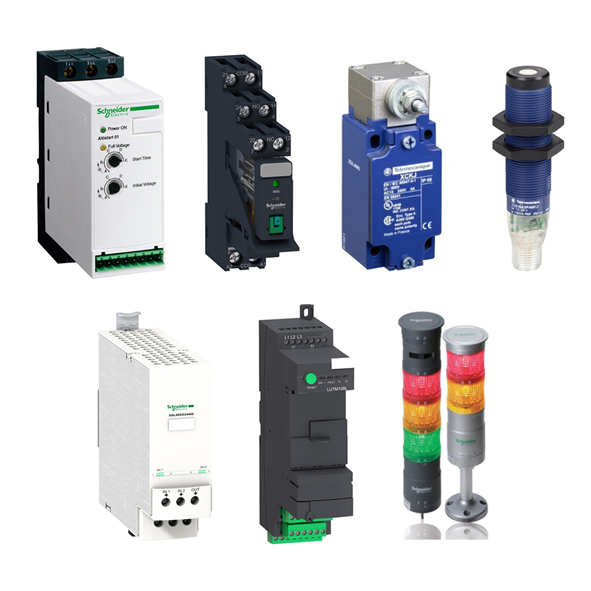 Blog EN
News from the Pronet GmbH.